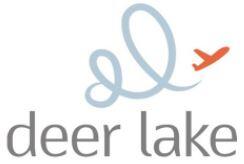 Hodder Memorial Centre
8 – 10 CRESCENT STREET
DEER LAKE, NL
(709) 635 – 4991
www.deerlake.ca
From Fall to Winter our rink is the place to be! Home to the Deer Lake Redwings Minor Hockey Association and the Deer Lake Figure Skating Club, our arena is always busy. In our off season our floor is used to house ball hockey, summer sports, an agricultural fair, and other special events!
Regulation Size Ice surface
1,500 Seats
Birthday Parties
Minor Hockey
Figure Skating
Rec Hockey
Senior Hockey
Preschool & Family Skating
ATM
Debit