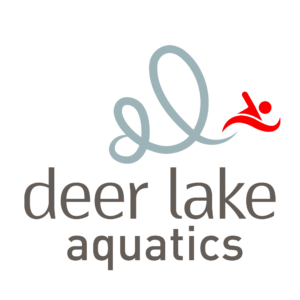 Deer Lake Swimming Pool
8 – 10 CRESCENT STREET
DEER LAKE, NL
(709) 635 – 4991
hodderpool@gmail.com
www.deerlake.ca
Are you looking for something to do? Our swimming pool is open to the public for swimming all week long with a variety options for people of all ages!  Check out our schedule and come visit us!
25 m pool 6 lane pool
Hot tub
Children's wading pool
Open, family, senior, aquafit swims!
Swimming Lessons
Birthday Parties
Swim Team
ATM
Debit